For FC Groningen I have made creatives for almost all of it's digital marketing channels. For the display & social channel I created dynamic games banners and videos that FC Groningen can use to promote their games throughout the whole season. For each new game FC Groningen only has to select the right assets to use in their campaign and the creatives will adjust the copy and images accordingly.
Please disable your adblocker to preview this creative.
Please disable your adblocker to preview this creative.
I also converted several photos to animated videos (cinemagraphs) by editing the images and simulating depth of field to create a living image. These cinemagraphs are much more effective when compared to static images in relation to their engagement ratios.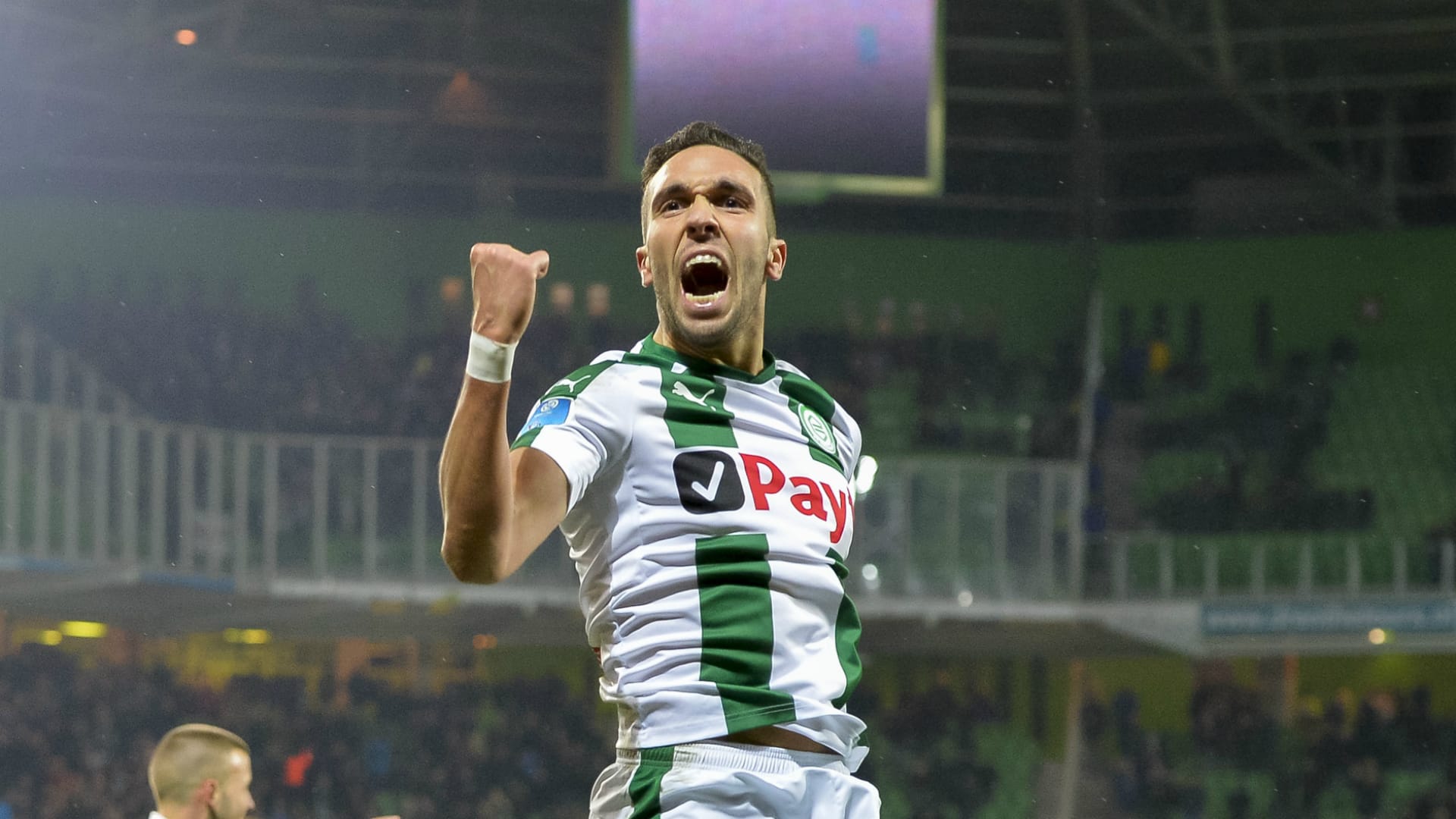 These dynamic shopping creatives were made by linking the FC Groningen webshop product feed to their display setup. I was then able to show products directly from their webshop, enriched with descriptions and live prices. The creatives are used as a remarketing solution and shown to visitors of the webshop. The last viewed products on the webshop will be shown in the creatives.

Back